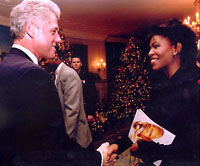 Special thanks to The Clinton Foundation,
CARE, Sheila Johnson, Points of Light and many others for their inspiration in establishing Veronica's Story Foundation.

| | |
| --- | --- |
| | HOME |




Veronica's Story Foundation

WASHINGTON, DC ADDRESS:
4601 Connecticut Ave. NW #319
Washington, DC 20008
USA

BERMUDA ADDRESS:
P.O. Box DV383
Devonshire DVBX
Bermuda

441-234-6587



Send Us

E-mail

© Copyright 2007
VeronicasStory.org
All Rights Reserved







Veronica's Story Orphans Foundation





Veronica's Story is a nonpartisan 501c(3) recognized organization under the articles of the IRS. We advocate for orphans and vulnerable children. We help educate and empower women and girls around the world. Veronica's Story has created a tradition of trust with a completely volunteer effort that began in a Washington, DC newsroom several years ago.







The Gift of Reading -

March 7, 2013 was World Book Day! It's never too late to donate books to children in need and to encourage good reading habits. See what VSF is doing..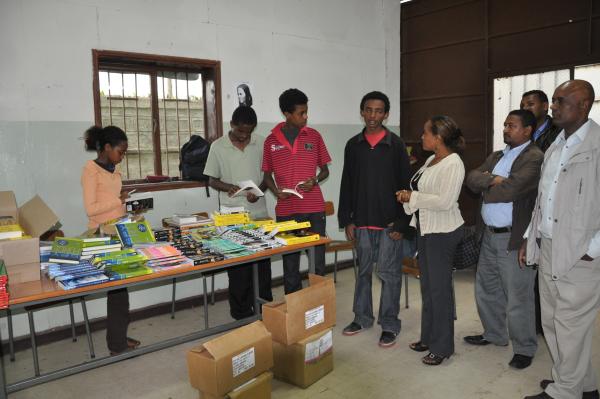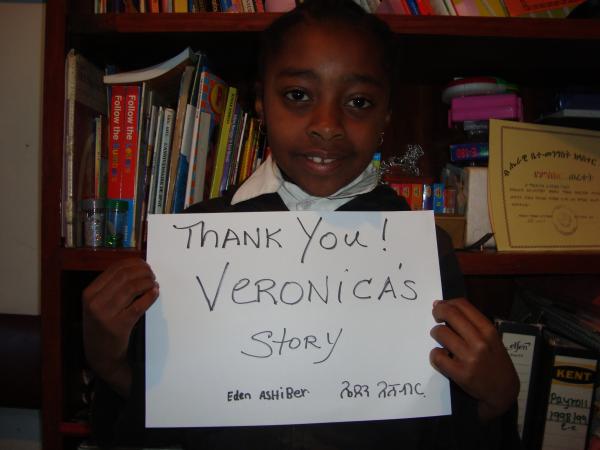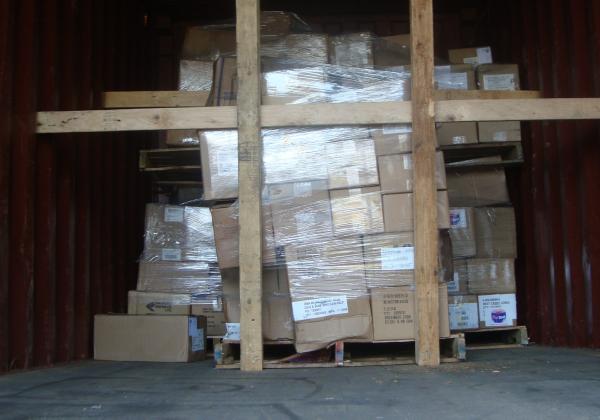 CARE and children at a library in Addis receive their new books. All part of a donation of over 5000 new books made possible by Veronica's Story, First Book and African Diaspora for Change.

Thank you to our generous supporters. Without you, this donation would not have been possible!!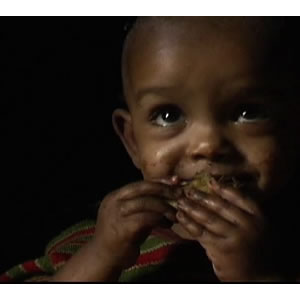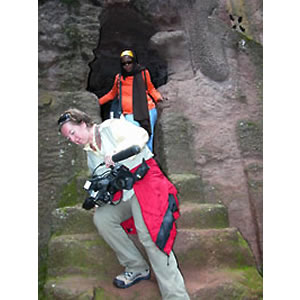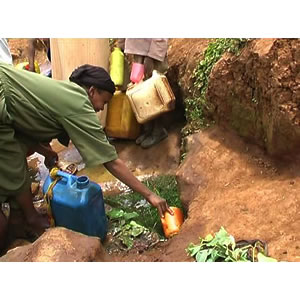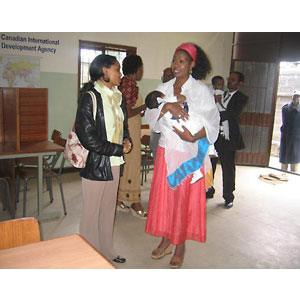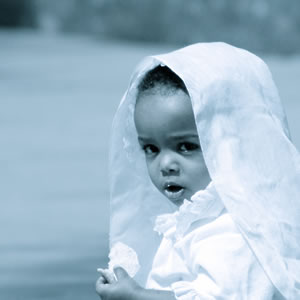 The Facts:

Every 14 seconds a child is orphaned because of war, natural disaster, poverty, or disease. Right now, there are 15 million orphans due to AIDS alone. The children often survive alone, without the nurturing they need. Many have suffered the trauma of seeing one or both parents die as a result of the HIV/AIDS pandemic. It's estimated that less than 1% of the world's orphans will be adopted into loving homes.
Veronica's Story is helping to care for these children and empower girls and women to help bring an end to the orphan crisis. But, it is a monumental task. You can help ease the pain of orphans and AIDS-affected children by giving a gift to Veronica's Story.
Your gift will help provide:

- Nutrition and Clean Water
- Medicine and Health Care
- Education
- and Shelter